if you don't see an item that is pictured listed, it means that it has been sold.  Thank you for looking!
Hey everyone!  Just a little kit cleaning sale. If anyone is interested in buying everything as a lot, let me know and I'll figure a price.  $5-$7 shipping depending on weight of package.  Thanks for looking!  I had problems uploading the pics.  Click on each one to see the full pic.
Snazaroo - $6 each or $15 for all
Pale Green - tested only
Yellow - used once
Dark Blue - lightly used, lid is cracked
Paradise Brilliant Series - $10
Dore - tested only
Silly Farm True Rainbow Cake - moderately used - $4
Wolfe - $12
Blithe 90gm (1 still available)
Paradise Prism Cake - $9
Fleur - used 2 or 3 times.  Lid is cracked
Ben Nye Lumiere Luxe Power - $6
Green Apple - tested only.  The powder is loose above the shaker top, needs to be repacked into the container.  If that makes sense....lol.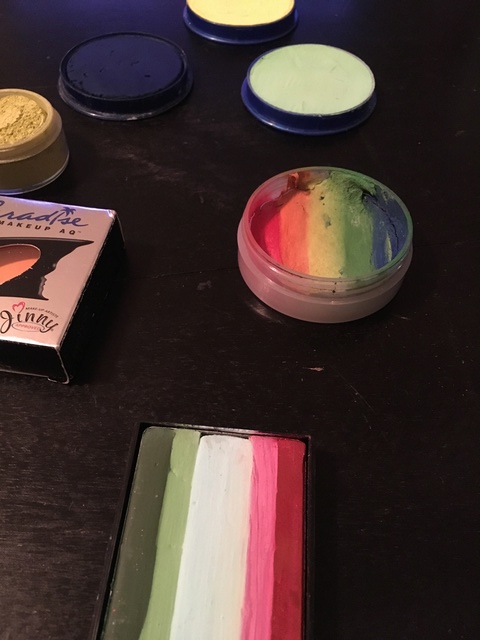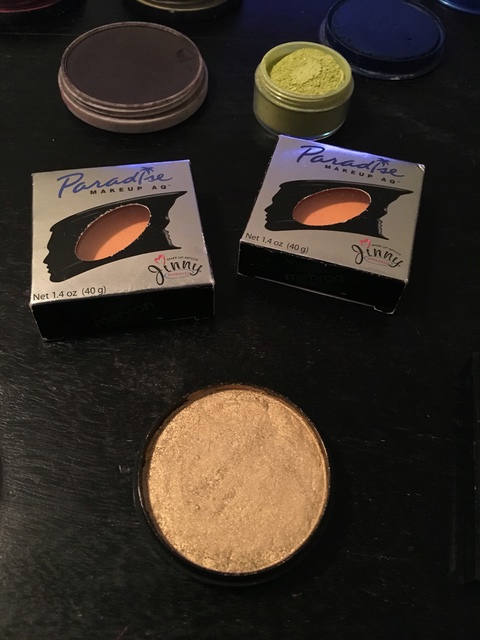 Last edited by colormehappy on Tue Jan 23, 2018 8:03 am; edited 1 time in total (Reason for editing : items sold from original post)
Hello lovely, Do you still have everything? I'm in Australia though! Smiles, Ange
Everything is still available. I was actually about to list some things I need hoping for a trade as well. I have no idea how much it would cost to ship to Australia. I know it is very expensive. I can try to see how much it would cost for me to ship it from where I work, because we get a discount with FedEx. Or if you know a cheaper way....


Similar topics
---
Permissions in this forum:
You
cannot
reply to topics in this forum