[img]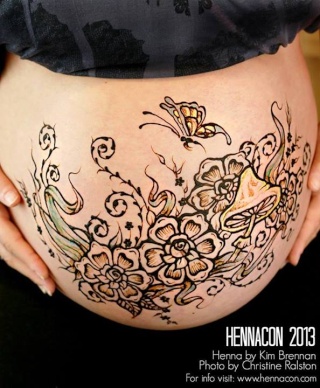 [/img]
Great fun was had by all!! Want to see some total killer henna work? The bar was raised this year...AGAIN! LOL I did a lot of teaching henna, same rose over and over for students, so I didn't get some of the killer show pieces others got to do, but it was a joy checking out all the talent!!
https://www.facebook.com/groups/345241522201711/
Wanna talk henna with the pros? Best new henna facebook info forum...
https://www.facebook.com/groups/hennahub/
Some forums are company run, nothing wrong with that but it's often biased and promote only their events and products (which is still fair and does not make them bad sites) but often the pros are not there and the blind lead the blind and misinformation is often spread. Here it is just the facts jack! Love it!
Great to be home and tomorrow is the painting open house! Let the games begin!!
That is very nice, so elegant.



Similar topics
---
Permissions in this forum:
You
cannot
reply to topics in this forum